Facilities
With a range of 1500m², the fully equipped venue can host incentives, presentations, parties and various events, with a capacity of 350 guests for brunch, lunch or dinner in its cozy, elegant rotundas on the grass or up to 900 for a delightful and refreshing cocktail.
Reef Athens Riviera, is a modern venue, of high aesthetics, with soft earthly colors and appealing green along with an intense aroma of the Aegean Islands and the winding strands of the Attica Peninsula. It is one of the most magical places of the city's shores, located in the Athenian Riviera at the 35th kilometer of Athinon-Souniou Avenue.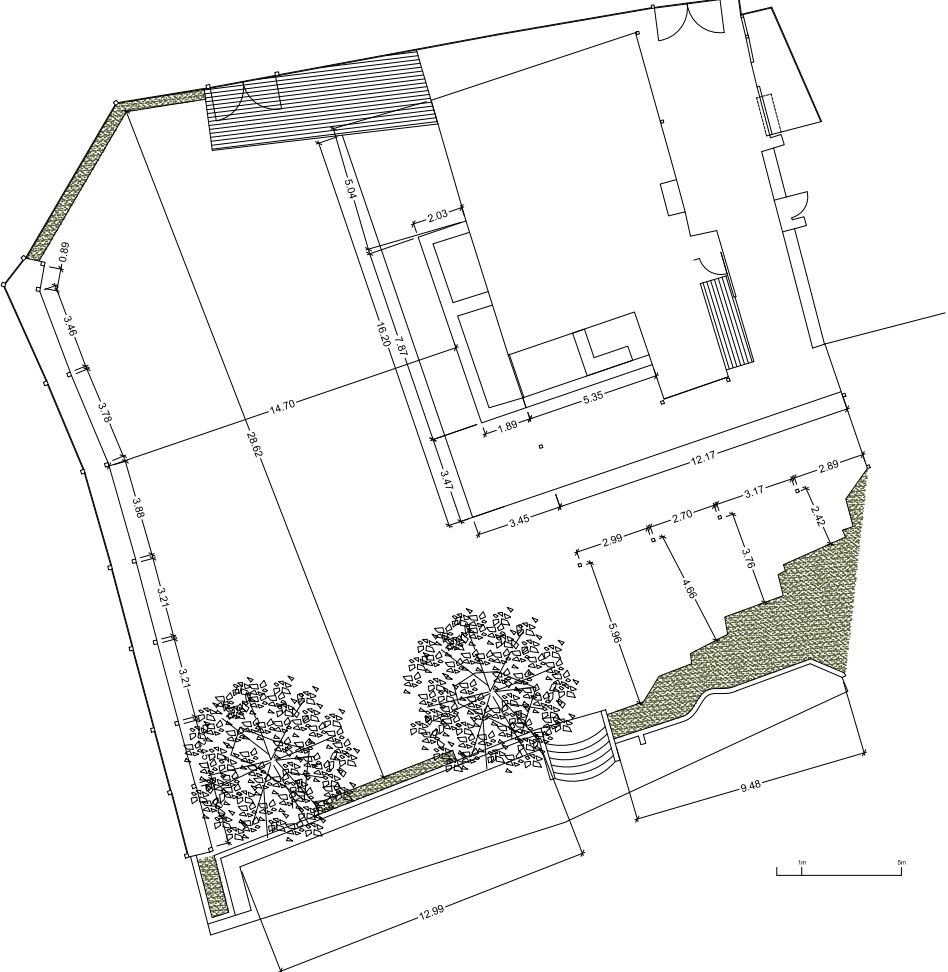 Venue Details
Range of 1500m²
750m² of Grass
Fire-Pit
Bar
5 WC
A 30m² V.I.P. Suite
2 Lounge Rooms with a capacity of 140
Parking
Feel free to contact us for any further information about the estate. Our representatives are always eager to assist you.